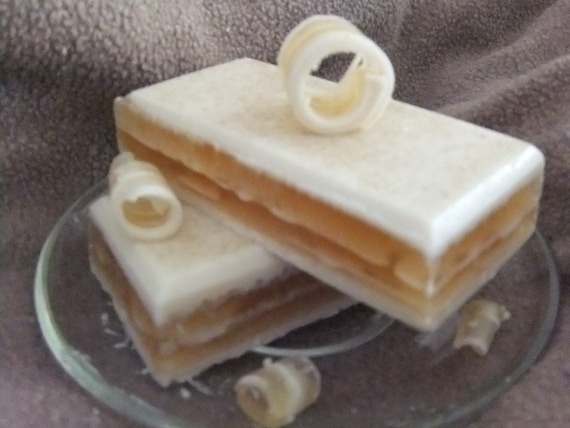 Ok so I was minding my business on NaturallyCurly and as usual, yes I'm blaming her,
NEA
reviewed some of
Bobeams
poo bars so I immediately
placed an order
. Lord lord lord. This woman has got a gold mine right here. I ordered the
Honey and Oats
,
Shea-loe
, and her
Shea moisturizer
. The first bar I used was the Honey and Oats. The bubbles hit my hair immediately, the bar slide down my hair strands, the soap action was amazing but the softness and cleaning skills are on par.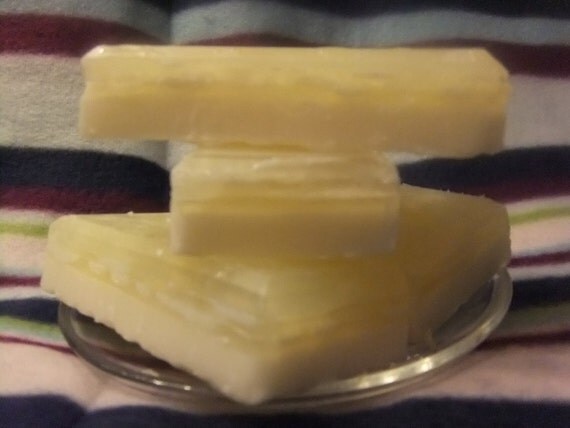 I mean these are some OUTSTANDING poo bars. I'm telling you, I'm stocking up, I even used it on my heat damaged friends hair. It made her hair soooooooo soft.I didn't have to use an ACV after or anything. I went straight to conditioning.
Sudsy
I am impressed and when that happens I will tell the world. I hope she continues to grow in blessings and business because she really has something right here. Her customer service isn't anything to snub either. She was kind enough to throw in samples and incense. I love incense, makes me feel all soft and cuddly inside...
Marinating








Rinsed
So yup I begged and she was kind enough to oblige. Anyone want to try a poo bar, well
subscribe to my blog
and " like"
Bobeam
on
Facebook
and 4 lucky winners will have the chance to win a SHAMPOO BAR
Make sure you tell
Laquita
A Happy Nappy Affair
sent you!
Leave a comment letting me know you subscribed and have you ever tried a poo bar before. Don't forget to head over
" like"
Bobeam
on
Facebook
This giveaway will be running until the end of November! Happy Washing!


THIS GIVEAWAY is CLOSED! Thank you all for participating!