Well , Im already planning ahead for my hair and maybe body items that I have on my list to try. Here
they go!
TERRESSENTIALS Pure Earth Hair Wash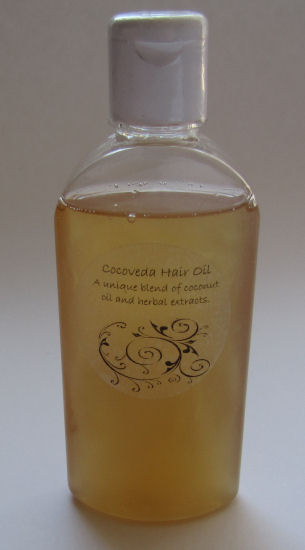 Cocoveda Hair Oil
ShidaNatural's Define & Hold Curl Cream Gel
Curl Junkie Curl Queen Hair Styling Gel
Thats all thats caught my eye for now , What about you guys? What are you deciding on trying new ??