I thought I would ask several different naturals their winter routines so readers could get an idea on long term naturals thoughts on winter routines , or do they even attempt to change it up, etc?
The first entry is from Ms Whitley Gilbert on Nappturality. I just adore her hair, shes so down to earth and quite frank and upfront about just about everything!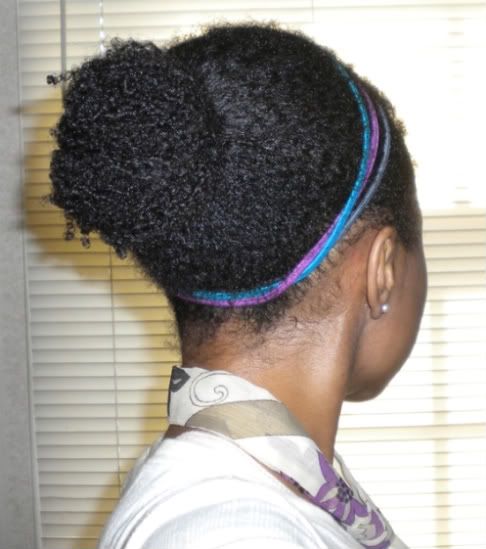 Although not the most popular route, I enjoy co-washing or rinsing just as often in the winter as in the warmer months.
For a bit of heavier product, I like mixing up a bit of shealoe.
Last year, I realized that I could finally create a decent bun and fell deeply in love. So, this year I'll probably wear buns pretty often (wet buns haha). For a loose style, I wear stretched hair from a bun worn the previous day or use a technique that I've learned from others. I cowash at night and separate my hair down the center into two sloppy buns. Then in the morning, I fluff and finger style and it's ready to wear. My hair is somewhat stretched and not soaking wet like a typical washn'go. I like to wear box braids occasionally as well as a protective style, but not too often because it can be too much manipulation for me.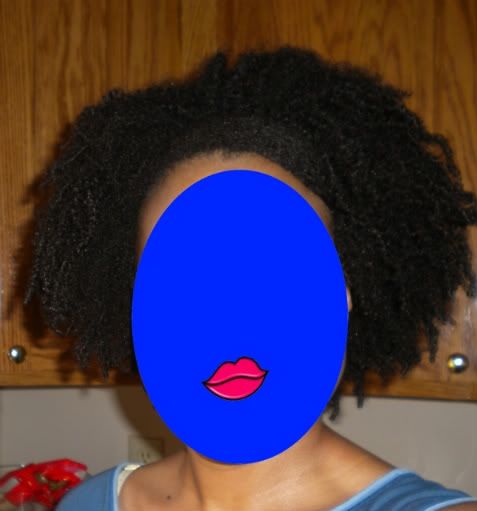 Weekly shampoo and deep conditioning (with a heavy protein conditioner) is a staple in my routine, no matter the season. It's the only thing that keeps those horrid multi-strand splits away. I use Salon Care Cholesterol Deep Conditioner. Saved my life.
And I think that's it. My winter routine is nothing special really, but I hope it helps someone.